The Forged Athlete – Omaha NE – We Train STRONG Athletes
Man did we have an awesome day of training today!
Our beast, "the O show" hit the floor press heavy and also easily climbed his 285lb frame up and back down the rope.
That is some serious strength building for sure. I remember his first time doing them. He could barely get up to the top one time.  He has defiantly improved his strength and athleticism.
Hard core big Dave also tore it up big time! This dude has shown consistent gains in all of his lifts.
Everything I've seen him do lately he has improved on. It's awesome to see how fast people can get strong when conditions are right in a gym.
We also had a Division I soccer athlete check the gym out for the first time.  She will be working out the rest of the summer so expect to be seeing more of her tearing up workouts and getting beastly…

Trav and I remarked on how impressive it was to see her blaze through the intro workout. Most people puke or don't feel very well after hitting one of our base line workouts. This just shows us how weak most people are.
There are diamonds in the rough out there.  But not very often!
Just know, we invite ALL athletes and serious people alike!  You DO NOT have to be in supreme condition to join our gym BUT you must have a supremely conditioned brain.  By this we mean you must have the determination and endless amounts of hard working, sweat breaking, blood spilling work ethics
For athletes that just start out with us that aren't in the greatest condition, It's ok because we know if they stick with it, easier times are ahead.
I guess you can say its how we weed people out.
The new soccer player is a specimen though! It's only a matter of time before she becomes even more athletic.
Very good job by her!
Athletes from football players, wrestlers, soccer players, track, basketball, baseball, and others are tearing it up big time.
It's going to be very interesting when these athletes go to battle. I guess what I mean is, interesting for their opponents.  Check the vid and see what I mean.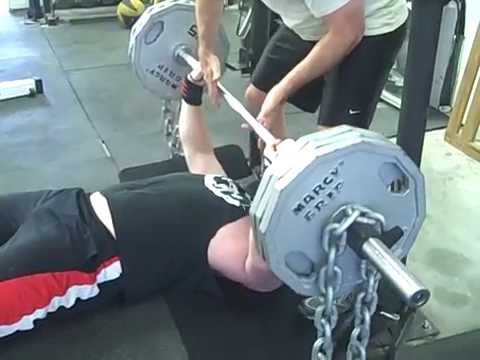 Stay Forged Strong!
Joe and Travis
PS – Make sure if you're in the Omaha area and you want to COMPETE – you join the Forged Athlete Combine Challenge on June 12th!
YOU will get to showcase your skills, and get a limited edition Forged Athlete Moxie T-Shirt plus more!

For more info, go ===> HERE <====