The Forged Athlete Gym – Omaha NE – Insane Clean and Press!
Hey kids,
I saw these videos the other day – FREAKING INSANE!
This is some big time strength!!!  I'm very impressed!
Check it out ==>
This one is with a 409lbs axle – the bar DOES NOT ROTATE!!!  That makes the clean even more brutal!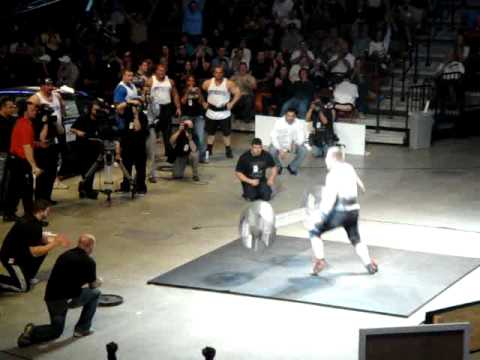 This one is 414lbs same bar.  DAMN!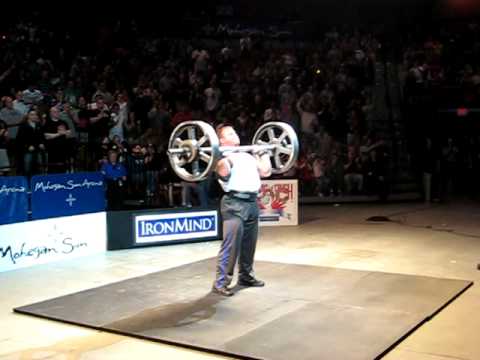 Imagine the explosiveness these guys might have.  That is if they know how to use it. You must be athletic to use strength like that.  Otherwise you're nothing but strong.
Be strong AND athletic…
Leave you comments if you have any!
Get Forged Strong!
Travis
PS – Been getting a lot props from dudes outside of Omaha wanting to train at our gym.  Questions is – Where are all the "serious people" at that LIVE IN Omaha!?
PSS – If you live in Omaha and wanna throw down – All are welcome to come give it a go!  Our gym is your home.  We welcome you to come in…
PSSS – To those outside of Omaha, if you ever stop thru – those of you that are interested, def look us up and we will gladly invite you in to train!